Ground-mounting structures are a great choice for homes and businesses because they can be expanded as your energy needs grow. They do not have space limitations and can easily be added to. They can also be used in carports. With many different types of ground-mount racking available, you're sure to find the perfect option for your property. There are many advantages to ground-mounting your solar panels. Keep reading to learn more about your options.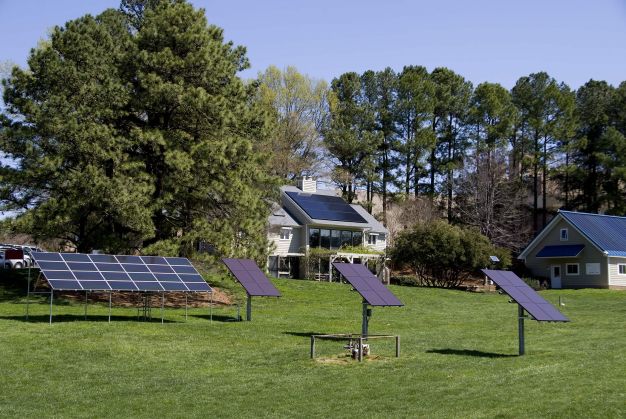 First of all, it's important to understand that different mounting systems require different kinds of equipment. You can also choose a pole-mounting system if you're a homeowner who's concerned about the weight of large solar panels.
If you're concerned about space, consider a wall mount system. This mounting option requires no roof penetration, but it does require a tree with a south-facing position. Concrete-block mounting is another option, but it requires a wall or tree with a south-facing structure. For this type of mounting, the panels are secured using screws and nuts, and there's no need to drill any holes into the roof.